Our office team works from home to stay healthy. We are available by phone and email as usual, even in these challenging times.
Many thanks to our employees in the home office for their efforts. So they can be with their families and help protect people. That is a top priority at ELMET.
Stay healthy and take care!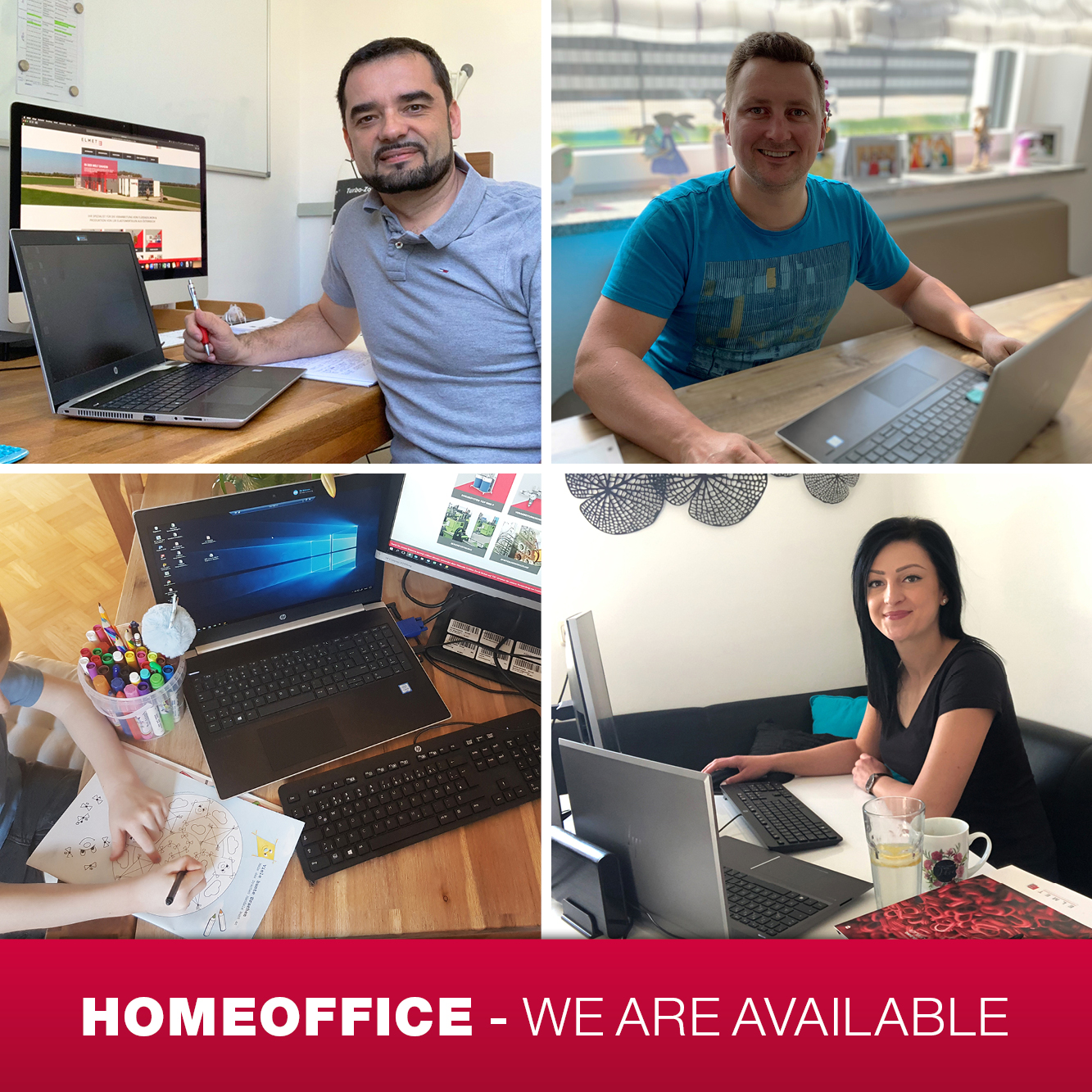 hide